Here are some Special Education Contacts and Resources, as well as some resources regarding wearing masks for the special needs population. Social story included.
The Fairfax County Public Schools Parent Resource Center offers free webinars, private consultations and lending materials custom to your family's needs.

April is Autism Acceptance Month where the community focuses on increasing understanding and inclusion of people with autism. You can make a difference by sharing some of these learning links with your friends and family:
We are thankful for students of all abilities! You can help be an inclusive member of the school community by celebrating Inclusive Schools Week.
Ask children to write about a time that they didn't feel included in a group. Talk about how it made them feel. Ask them how their experiences relate to anyone who is perceived as different and what challenges they might face in a school or home setting.
Have your children write down what makes them unique. Talk about what makes some children the same and different.
Remind your children to be kind to everyone:
Be Kind | A Children's Story about things that matter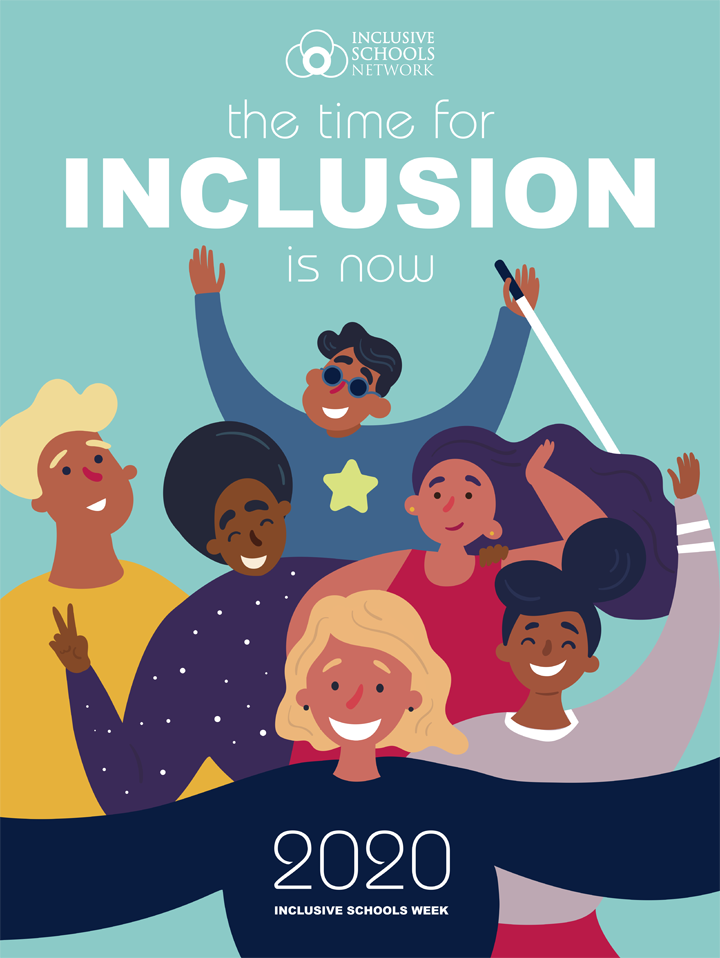 Happy Halloween! Here are Halloween Bingo cards for you to play Hallowingo with your family. They include 3-space cards for easy learning, and 5-space cards with the traditional free-space in the middle. Braille cards are also included that can be printed and textured with glue dots or puffy paints. You can also play on your phone, computer or tablet with the 5-space card here and the 3-space card here. This is a great option for those with fine motor challenges.